Amir Khan is a professional boxer. As we all know about the clashes between Boxer Amir Khan and his wife Faryal Makhdoom and we also remember when Amir Khan was spotted in Dubai with the famous actress Alyzeh Gabol. Amir Khan and Faryal Makhdoom faces some hardships in their life.
The boys in green made us all proud by winning the match in style, Congrats Pakistan Cricket team. 
3-0 #PakvSL #CricketComesHome pic.twitter.com/hcmWcnf6z1

— Pakistan Cricket (@ThePakCricketPK) October 30, 2017
Now Boxer Amir Khan and Alyzeh Gabol was spotted during the #PakvsSL match with famous actress and model Alyzeh Gabol in Lahore and this time raising many questions. When Amir Khan claimed their divorce, he was also spotted with Alyzeh Gabol. People went circulating on social media that Amir Khan dating with Alyzeh.
Amir Khan trying to start a conversation with Alyzeh Gabol on Instagram
Boxer Amir Khan and Actress Gabol Alyzeh spotted during the Match in Lahore.
Yes, Amir Khan and Gabol Alyzeh spotted in Lahore during the Pakistan vs Sri Lanka match again for a very short time.
ALYZEH AND AMIR WERE BOTH TARGETED ON SOCIAL MEDIA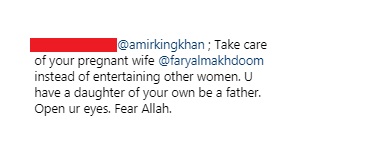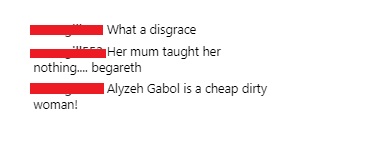 People start judging. 
We don't know what the real thing is and what's going on and don't use rude and harsh with our words and let's not judge.
Wait Wait Wait, the interesting thing is, a young man bent the knee and proposed to his girlfriend during the Match in Lahore, check out the video clip
During the excitement of match, a young guy purposed to his girlfriend in front of the stadium in Lahore during the match.
This could be us lekin tum ne mujhe Facebook pr block kiya ha #CricketComesHome pic.twitter.com/kYHvCSbVYx

— typing… (@appliedforname) October 30, 2017
Whatever people can say about this couple, but Love is love. Congrats to the new couple and may your life be filled with the happiness.