It's a common trend in Asia where white is glorified. Fair colour can never make you beautiful or Dark colour can never make you ugly, "It's just a mindset". So accept your skin colour and just be confident to rock the world, Fair colour or dark colour does not matter. "If people are trying to bring you down, it only means that you are above them." ~ Anonymous.
So if you are a dusky girl and feel a certain unpleasant way because of your skin colour. Embrace the beauty that you already are, just throw the fairness creams, those products are not going to help you.
Take a look at why dusky girls are more attractive than the fair-skinned girls. 
Dusky girls are SMOKING HOT
Dusky girls are more attractive than the fair-skinned girls across the world. They are hot in their own ways. Their ability to carry the different colours of eyeshadows makes a more attractive face.
Darker skin makes you look younger.
The girls look rocking even at the age of 50. Because the dusky girls have no wrinkles, no signs of ageing, dark spots and rough skin. Yeah, it's true dusky women look much younger.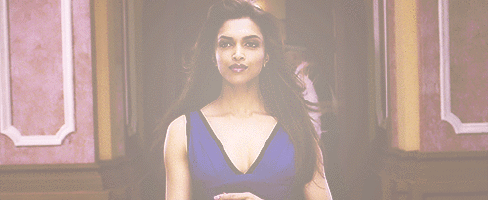 Less make up required
The darker skin girls are already blessed with attractive colour, So they don't need to apply any make-up products.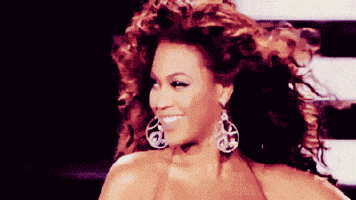 Sun screen, not a necessity
People with darker skins don't need to worry about carrying a sun screen at the time when they go out in the sun. The skins of darker peoples already blessed with a protective layer.
Being exotically sexy
The natural dark girls are more attractive and sexy than the fair-skinned girls.
Darker skin is healthier
What is Elegance? Dusky girls is the answer
Pure and Natural look
Your natural colour is so beautiful and exotic, so you don't need makeup or fairness creams.